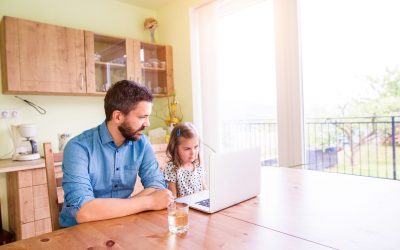 Download a trial version of Payroll Manager. The trial runs for a month and any data you create will be useable in the full version should you continue.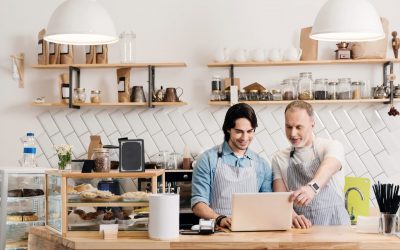 Download the latest Payroll Manager update.
Your current payroll data will not be affected by the download.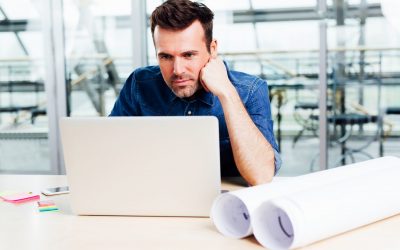 For downloading Payroll Manager for the first time or for installing on a new computer – requires a user licence code (ULC).
Installing / Uninstalling
Clicking on a link above will automatically download and install the latest version of our software onto the hard drive of your computer. If you should ever wish to uninstall the software from your system then you can do so by selecting 'uninstall' from the 'Programs and Features' section of your computer's Control Panel.
Our software will work with Windows 11, Windows 10 and Windows 8.1. It is NOT designed to work on a Mac.
Troubleshooting
If you are having trouble downloading any of our programs, then please see our support pages for help.
Money Manager
Download Money Manager Bookkeeping software (download works for full and trial versions of both Business and Personal editions)
Transferring Payroll Manager to a new computer
If you wish to transfer your Payroll Manager software and data onto a new computer then please refer to our guide
Moving to a new computer
.
What Customers Are Saying About Moneysoft
Recent comments from some of our happy customers …

Michele
Finance Manager Vimivale Ltd t/as Hawkes Refrigeration

Jeremy Hughes
Director, A.C. Hughes Ltd

L. Davis
Director, Dale Accounting